InDiePub is an initiative of Stichting Popcultuur Wageningen that tries to promote the varied offer of bars, pubs, restaurants and other meeting places in Wageningen by inviting artists to their stages. With this, Popcultuur thrives to stimulate the liveliness and cultural atmosphere of Wageningen city center.
Indie music was created by musicians who experimented a lot and started performing independently (That's why it's called indie). Nowadays music festivals are full of indie bands and it has become very popular genre.
InDiePub is a monthly recurring event with 2 indie acts every edition, every time at a different location in the city center of Wageningen.
Check the agenda for an upcoming 'InDiePub'!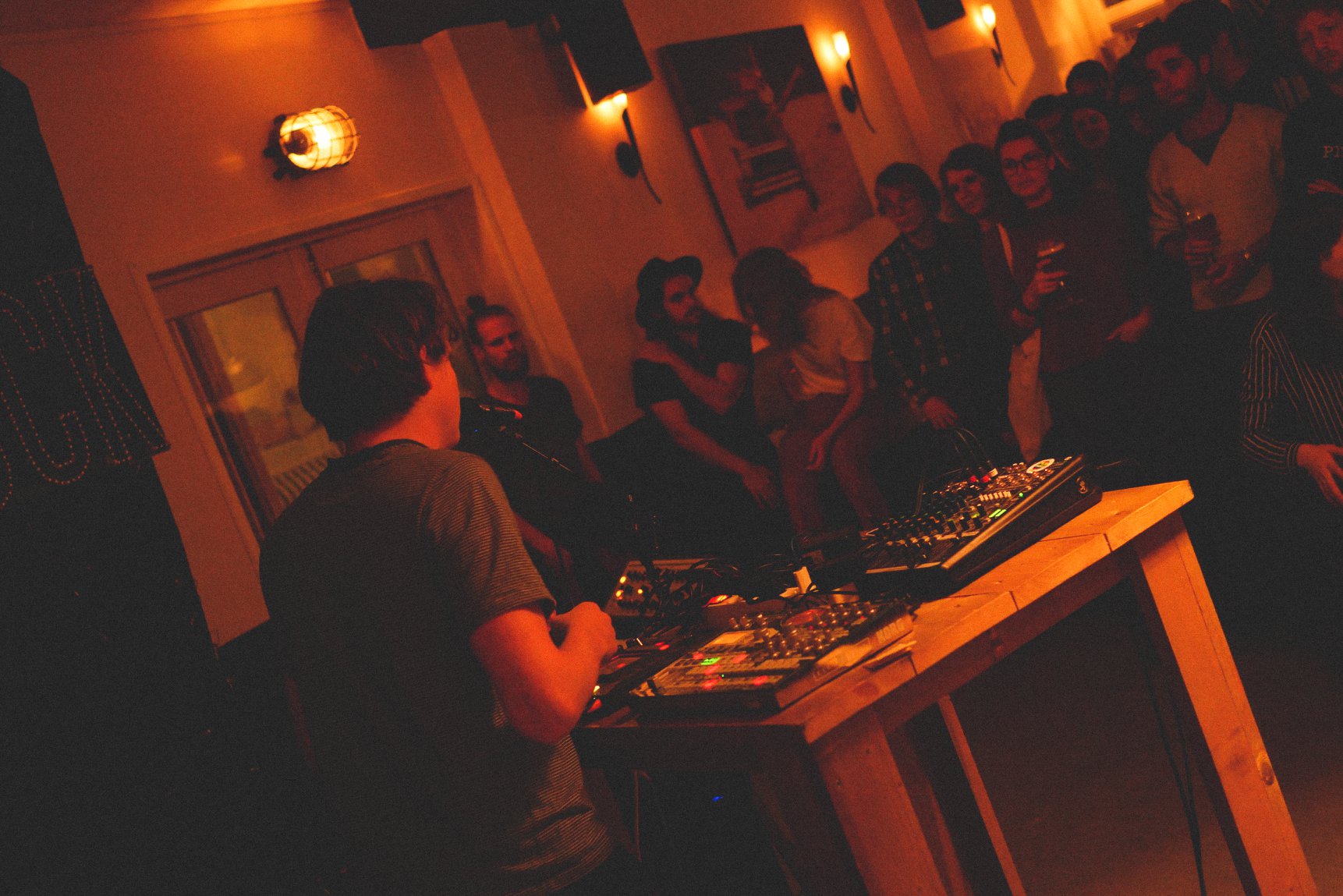 Past InDiePubs
June 30th 2020: Loburg x LowaddictsSoundsystem
Februari 27th 2020: Rad van Wageningen x Tardigrade & Sultan