Stichting Popcultuur Wageningen has the aim to promote and stimulate live music by organizing concerts, gigs and festivals in Wageningen. The foundation consists of a small group of volunteers, under the lead of a three-man board. During festivals, the organization crew is supported by enthusiastic day volunteers to up to 50 people strong!
Popcultuur Wageningen strives to provide a stage for young, talented local and regional artists that perform their own work.
We are an independent foundation that collaborates with other cultural organizations
---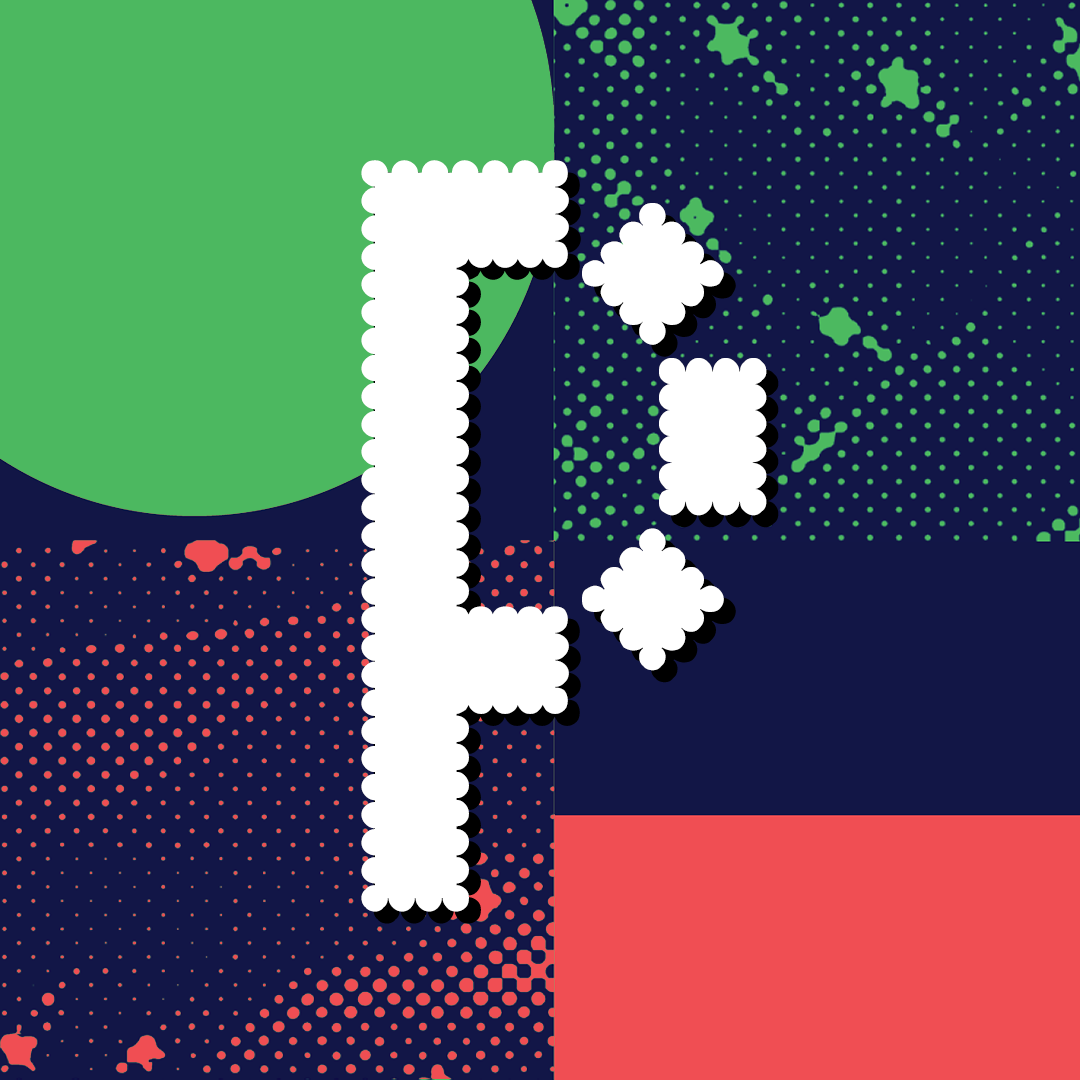 Stichting Popwaarts (Popronde)
Popronde is the biggest traveling nationwide festival that takes place every autumn in the period from September to November in about 40 cities throughout the country. In 2018 Popronde will descend in 41 cities; Among which Wageningen!
Popcultuur Wageningen provides help to Popronde in ways of coordination. Coordinators are responsible for arranging hosting locations like bars, restaurants, galleries, libraries or stores where musicians can perform. Next to that the coordinators are responsible for the selection of bands and the communication between artist and hosting location regarding agreements about the sound system and the stage plans of the performing artists.
On the day of the festival itself the other volunteers of Popcultuur Wageningen help as stagehands, provide information to the visitors and hand out the program booklets.
---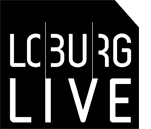 Besides cafe, bar and place for parties Loburg has even more to offer. LoburgLive: the music stage of Wageningen.
From swampy blues to heavy metal and many trips to other music styles
Often Popcultuur Wageningen works together with Loburg Live to organize an evening filled with music!

---
Week van de Amateurkunst Wageningen
In 2010, the Week of Amateur Art was established. An annual event for everyone with a passion for amateur art. During this week, amateurs show their qualities and meet other lovers of amateur art. Moreover, the entire local population is invited to share the pleasure. Thousands of people who perform some kind of art in their free time, gather on indoor and outdoor stages, during competitions, public rehearsals, exhibitions, festivals and other artistic encounters. There are hundreds of public activities where cooperation is the most important. Enthusiastic professionals and volunteers all make their own contribution and share their enthusiasm with the public.
---
Poppodium Astrant Ede
Situated at the Kuiperplein in Ede, a new popculture centre was created. This is place wants to function as breeding ground where young people work together with professionals in (pop)culture!
---
On the 5th of May Popcultuur Wageningen hosts the SENA talent stage at the Liberation Festival. SENA is the rights organization for artists and producers, and offers a platform for regional, up-and-coming music talent. The young volunteers of Popcultuur Wageningen program the Sena Talent Stage in Wageningen with alternative pop and rock bands. With Popcultuur Wageningen we believe that these bands will be very promising and have a bright future ahead of them!

---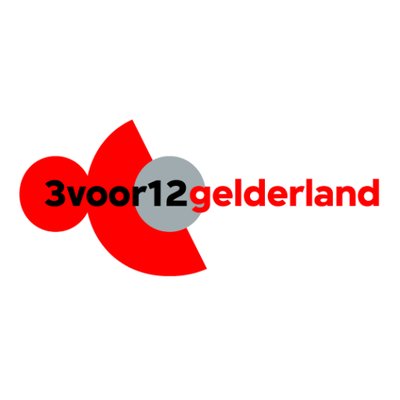 The local division of the music platform from the public broadcasting service VPRO.
---
Wageningen Live
---